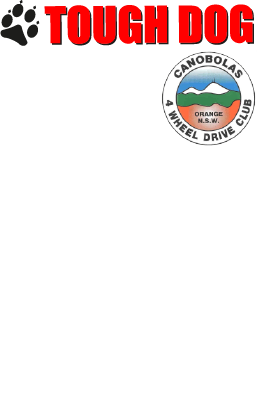 2013 will be my third Toperi Challenge as their graphic designer. 2012 introduced a fiery theme that was bright, eye-catching, and looked completely awesome. Using 2012 as a guide, I constructed the 2013 poster using a different theme, from infernos and explosions, to 'THE JUNGLE'.
Toperi 2013's poster is even more 'graphic-intensive' than the last, with plants everywhere you look. For the poster, the images were given a slightly sketchy effect, inspired by the BOARDERLANDS 2 game.
The entire poster, and other graphics were inspired by the rock song 'Welcome to the Jungle' by Guns N' Roses.