In July of 2015, Nathan Simpson was asked design a logo, website and brand stationary for Reconcile School Accounting.
Reconcile School Accounting is a new business that provides bookkeeping and accountancy service for schools in Orange NSW and surrounding areas. The goal was to create an approachable brand that demonstrated a professional financial business with a clear link to the education clientele.
After exploring some possible directions for the brand to go, the Green Abacus was a clear winner. The green represents good financial decisions, and the abacus featured in the R shape represents the oldest form of calculator, while also linking to the toys that children in early grades of education play with.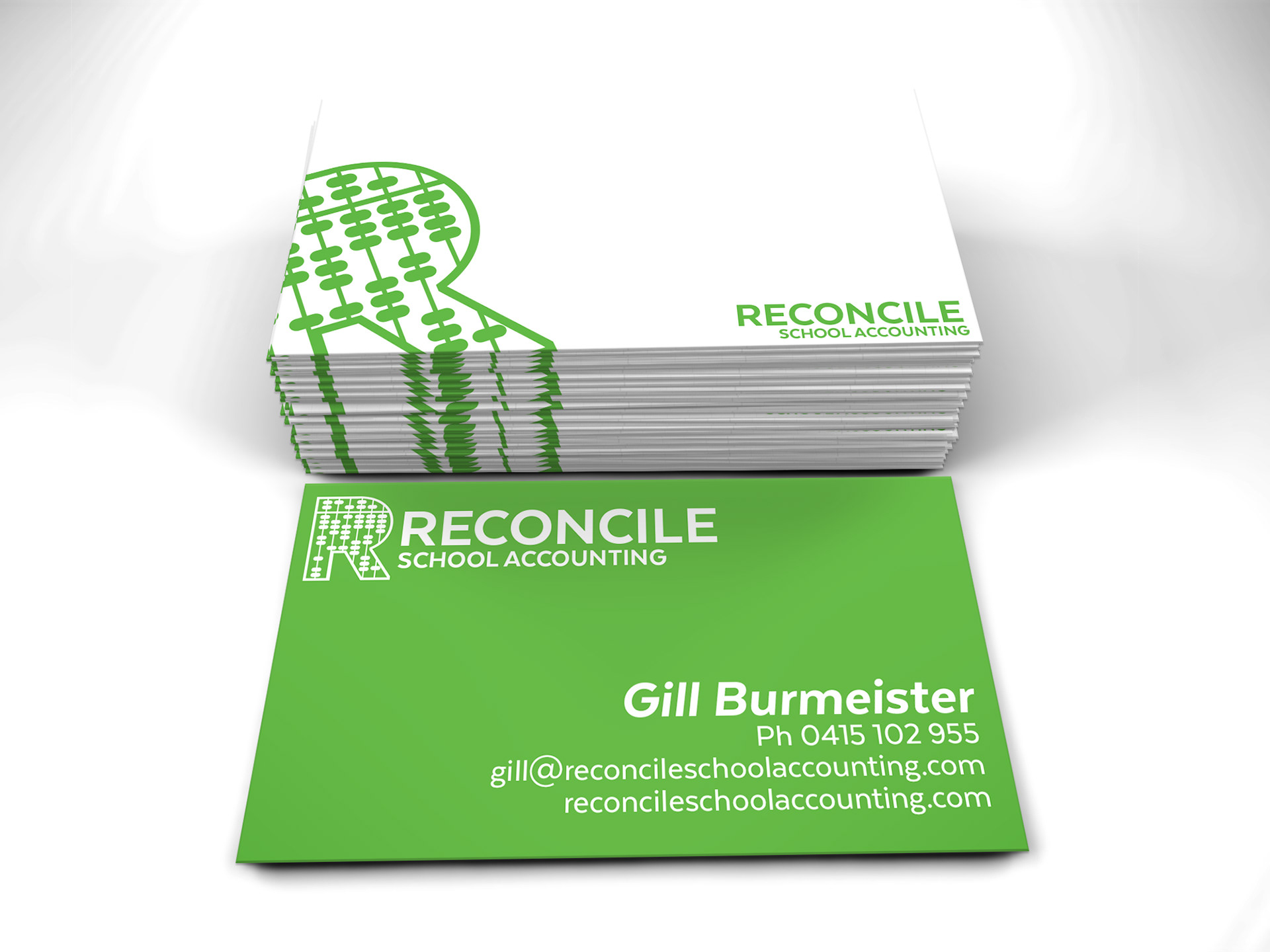 "Everybody who has seen the logo just loves it".