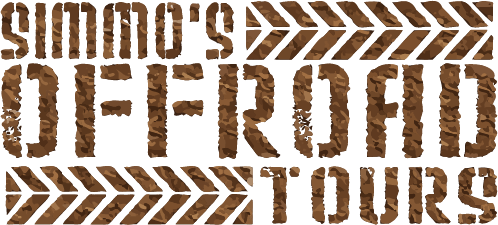 Operating since 2009, Simmo's Offroad Tours is the most experienced 4WD Tourism Company in Central West, New South Wales, Australia. Simmo's Offroad Tours provides winery tours, scenic 4wd tours and camping holidays in the central west of New South Wales.
The logo was designed 3 years ago, when I was starting to take an interest in graphic design. The logo was made in Microsoft Office Publisher originally, but was reconstructed last year in Adobe Illustrator, once I was confident in graphic design.
Simmo's Offroad Tours is a client that always has work for me, and it is through my learning of graphic design that the brand has truly evolved from editing templates in 2008, to unique graphic design today.